Join the Redands Camera Club
You'll Find A Group Of Photo Enthusiasts With A Wide Range Of Interests, A Ton Of Experience And A Willingness To Help You Become A Better Photographer.
Membership has many benefits, including:
Presentations from successful photographers 
Taking part in the club's photo competitions
Receiving the monthly newsletter
"Members' Night" to get feedback on your photos
Field trips to interesting places
Socializing with other people with similar interests
Enjoying and learning about photography!
We look forward to having you as part of the Redlands Camera Club!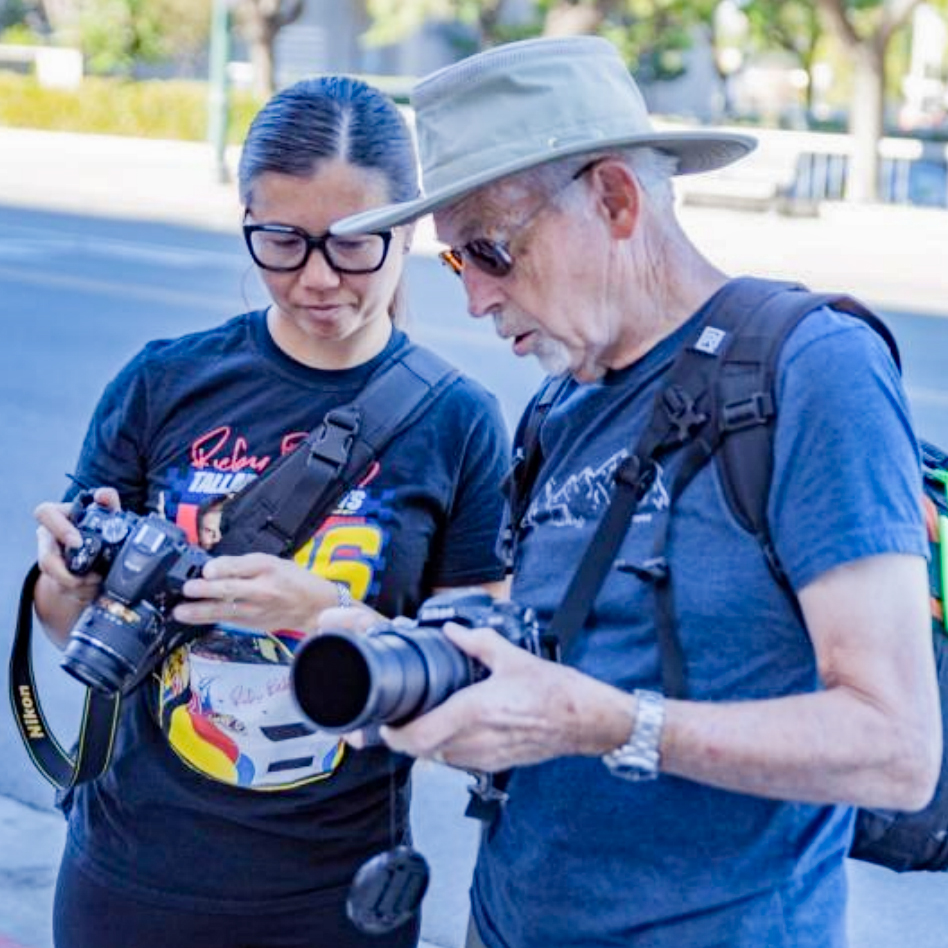 Redlands Camera Club Renewal membership is due at the beginning of the fiscal year which is April. For renewing members, please have your dues in by April 1st. Thank You.
Pay or Renew Your Membership
$35 Single | $60 Family | $20 Student