Lantern slides to cell phones
In 1896, the olympic games were celebrated in Athens Greece for the first time since being banned 1500 years earlier. Grover Cleveland was president of the United States, Utah was admitted as the 45th state, and Henry Ford completed his first gasoline-powered automobile. Only eight years earlier, George Eastman introduced the fairly affordable, hand-held Kodak camera, making photography accessible to the public.

Ansel Adams wouldn't be born until eight years later.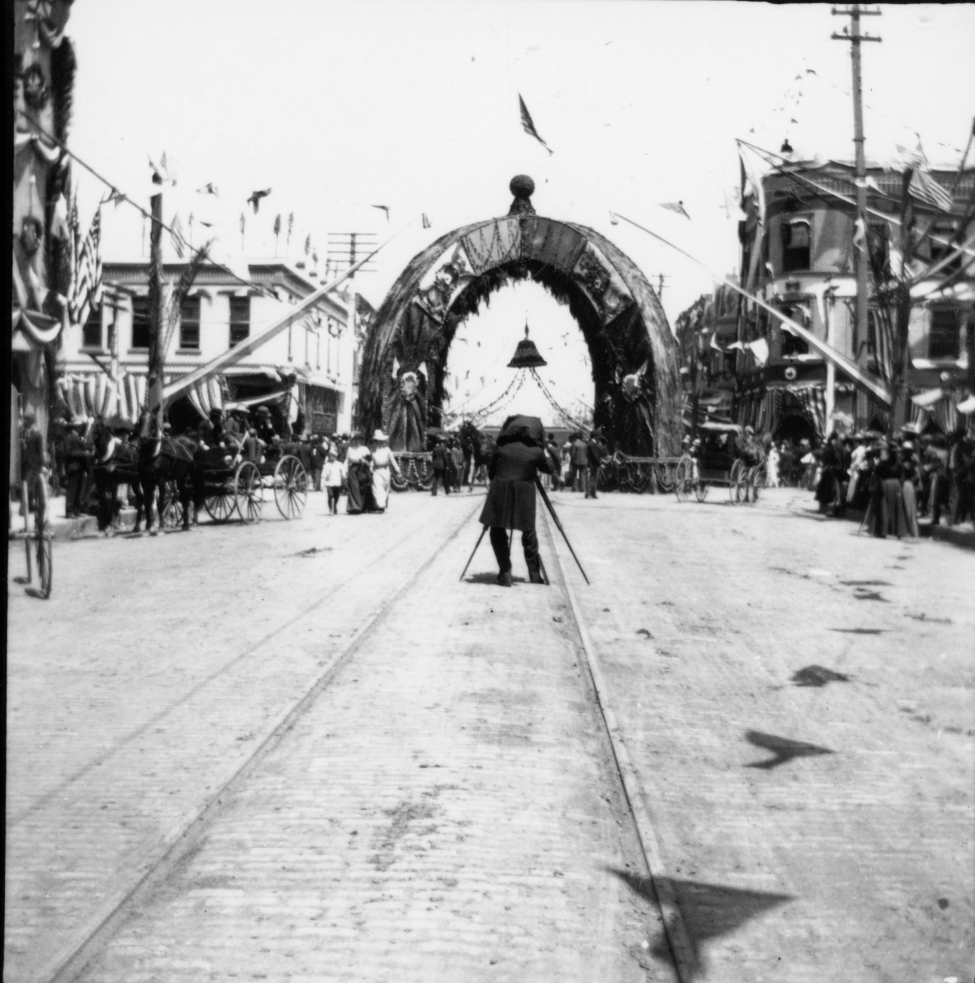 On April 18, 1896, in these infant days of popular photography, a local Redlands, California newspaper, The Citrograph, published the following:
A local camera club was organized last Saturday, with K.C. Wells, C.E. French, I.H. Fay, B.G. Holmes, T.R. Griffith, Rev. J.H. Williams and Dr. E.T. Painter as the moving spirits. Another meeting will be held at 4 o'clock this afternoon, in the Y.M.C.A. building, to admit a few more charter members and perfect the organization. F.H. Rogers, whose views have given such general satisfaction, will be the instructor, and will probably deliver a course of twelve lectures.
Founding members of Redlands Camera Club included a banker, a bookkeeper, a medical doctor, a pastor of the First Congregational Church, and an architect, T.R. Griffith, who was responsible for constructing many buildings in San Bernardino County and Redlands, including the Redlands Grammar School, the Union High School, several residences, and the A.K. Smiley Public Library. Two weeks after announcing its establishment, Redlands Camera Club had 15 members, two of whom were women.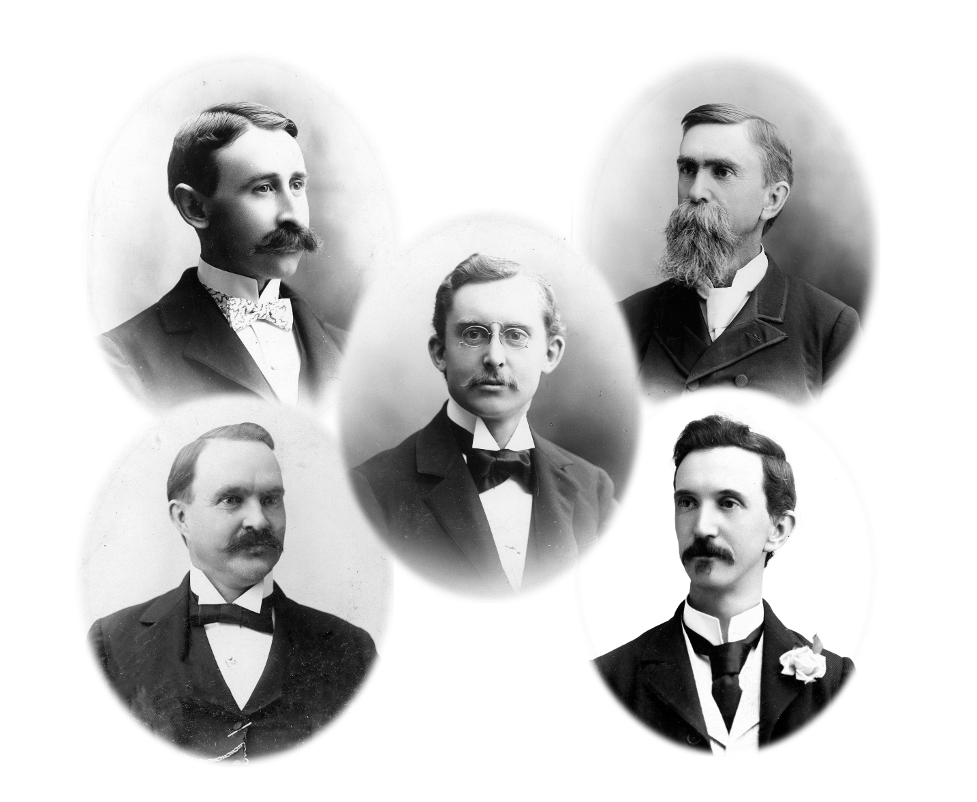 In those early days, RCC would put on photography exhibits for the public. Being the only Southern California member of the American Lantern Slide Interchange, the club would share collections of these delicate glass plates for projected viewing. Exhibits included views of California Missions and views from as far away as Japan. Instructional presentations were given on topics like exposure and developing, and members enjoyed field trips to nearby attractions.

Over time, with advancements in materials and technology, Redlands attracted several professional as well as amateur photographers. More than 30 resident professional photographers began their work in Redlands during these early years. As costs came down and materials became more readily available, many more enthusiasts also took up photography as a hobby.

Today, Redlands Camera Club boasts many times the membership of those early days. That membership represents a broad skillset dispersed through entertaining and educational activities. Award-winning photographers mingle with those who have little more than a fascination and a cell phone. And we love it.

—
Photos courtesy A.K. Smiley Public Library Archives