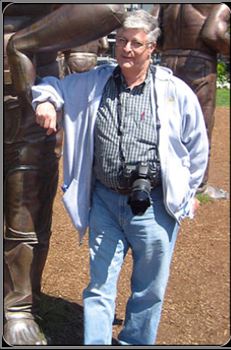 Our Winter Competition will be
Monday November, 21 2022
Awards Night, December 5, 2022
The Upload form will be online from October 24 at 11:00 PM 2022 until July 6th, 2022 at 11 PM

Questions? Call Carl Detrow at
(909) 792-6341 or email
The entry form will be on line for two weeks prior to each competition. No images will be accepted by any other means once the form is removed at the end of the two week submittal window.
Image Specifications:
Files must be sized so the longest dimension is 4,000 pixels. 
Resolution of 200 pixels per inch. 
Each file must contain an embedded color profile of  sRGB . 
Save each file at JPEG quality setting 10 (Photoshop) 80 (Lightroom) or equivalent. 
The total file size must not exceed 3.5 MB or file will be rejected.
All image files entered in our competitions, as well as members nights, MUST be named in the following manner: If the title of your image is Stormy Weather then your file name will be stormyweather.jpg. The title of your image will be the file name. Please don't put any punctuation, capital letters or spaces in the file name.